Photo by Daniel
To view more pictures from the Big Sandy Event Photography track held last week, head over to the IBLP Google+ page!
We photographers had a great time learning to jump out of our comfort zones to capture the student programs, the attending families and the great speakers that make the conference so worth while. I think we all learned more than we were expecting, especially in how to interact with people and choosing the right camera settings that allowed us to make the most of the many different lighting situations we found ourselves in.
Photo by Erin
Photo by Madyson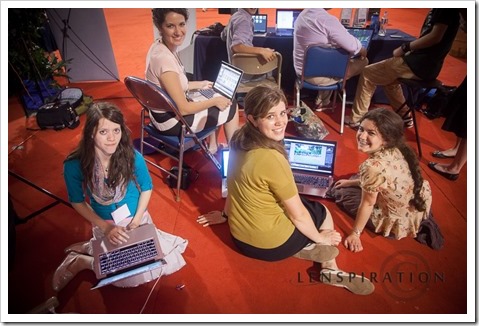 Want to join us for the next photography opportunity? CAPTURE Indiana begins next week, running from May 7 to 10. If you want to come you'd better hurry because registration closes on May 1!
.