I'm on the Photography Missions Trip in Tijuana this week! Today, the mission team worked on cleaning out and fixing up what will be a third mission center for MissionTalk. Meanwhile, the construction team was hard at work on a big project . . .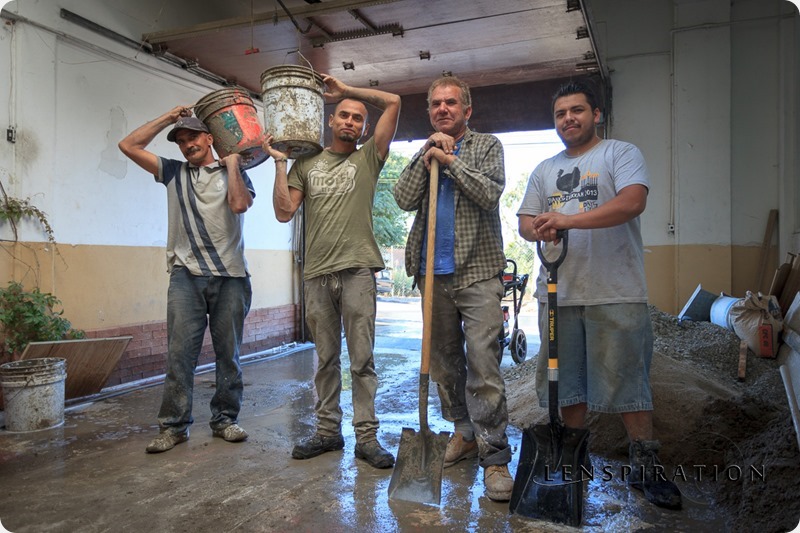 It's fun to watch how things are done in Mexico.
Want a listen in on the live update on how things are going here in Mexico? PRO Members join us for the webinar on Monday at 7:00pm ET!