Have you ever incorporated Scripture verses onto your photos, but didn't know how to design it more attractively?
Photo by @dan-cope
Ever wondered what safety precautions you might want to consider when photographing newborns?
Photo by @nasa
What quick Lightroom technique do you think helped make this shot appear more "wintry" looking? Hint: Vibrance or Saturation simply didn't work.
Photo by @abbysherlock
How would you process the following unedited picture to make it look more attractive and draw attention to the flowers that are in focus?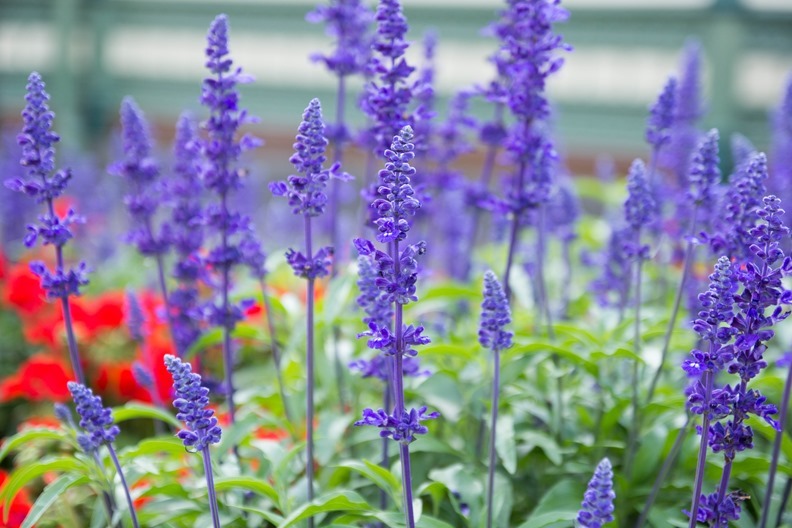 Photo by @creative-click-photography
What a fantastic time we had critiquing these four photos submitted by the PRO Members! It's always so much fun to see photos transformed from average to extraordinary during these live webinars. There's a lot of ideas you can discuss in an hour!
To watch the latest Photo Critique Webinar, PRO members can click here. If you are not yet a PRO member, click here to learn more about PRO and get the bigger picture for how it works and why the webinars are PRO exclusive.