This new assignment turned out much better than I expected! Isn't it great that ideas from sources outside of yourself are often what help you find exactly what you could not find by yourself?
I think it's interesting how, without my intending it, this video actually illustrated my own personal pursuit of purity. Every day, though I often desire to do what is right, I can not seem to do what is right because I know that in me (that is, in my flesh), there dwells no good thing. No matter how hard I look for purity of my own, it doesn't exist. Only Jesus is pure. Until I humble myself and let the purity of Jesus be the purity in me that I seek for, I will never find what I'm looking for. It's total surrender. It's the Gospel! Christ imputing His righteousness to me, and then me, living that out. True purity, from a source outside of myself.
The final shot, as you can see, is a merge of multiple different shots. I really wanted to make it look like there was an abundance of silver. Kinda hard to do when all you have is one bar, a small stack of coins and few non-silver but silver-looking objects.
This was my base shot:
Then I added the "second bar" of silver from this shot:
This is where I got the "second stack" of silver coins:
And these two shots where where I got the "third" and "fourth" stacks of silver coins:
After removing and tweaking the colors in Photoshop, I was fairly pleased with the finished product. I hope it's artist enough to be used in a calendar?
Though I don't feel any of the shots I took at the lake illustrate the idea of "Pure", I figured I would at least show you two shots I took there that I think I actually like.
This first one I couldn't help but photograph the beautiful textures and shape I noticed in the grass.
I had never tried shooting rain drops like this before, so that was pretty fun too. It was a lot more difficult than I thought though.
Going Deeper
For this assignment, I think I used Manual mode for every single picture I took. How fluent are you in shooting in Manual? In case you're not already a pro, I figured it would be good to step back and take a detailed look at one of the most fundamental elements of photography in this month's Premium Training for Lenspiration Members, Everything You Need to Know to Start Shooting in Full Manual.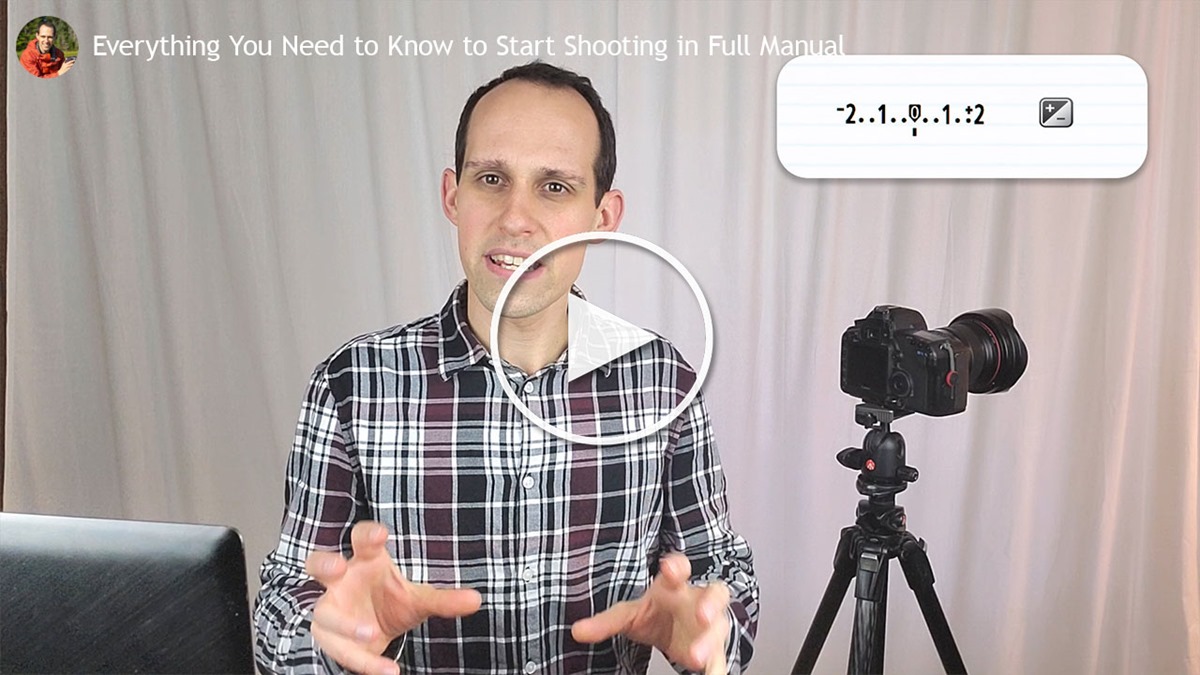 Now it's Your Turn!
Now that you've watched me shoot the latest photo assignment, it's time for you to get out your camera, flip over to the Manual mode, and go find and photograph something for Pure!