Back in January, it was exciting to announce the launch of the Pro Posing Database . . . now, it's time to announce a big update to the Portraiture Training section of Pro Posing!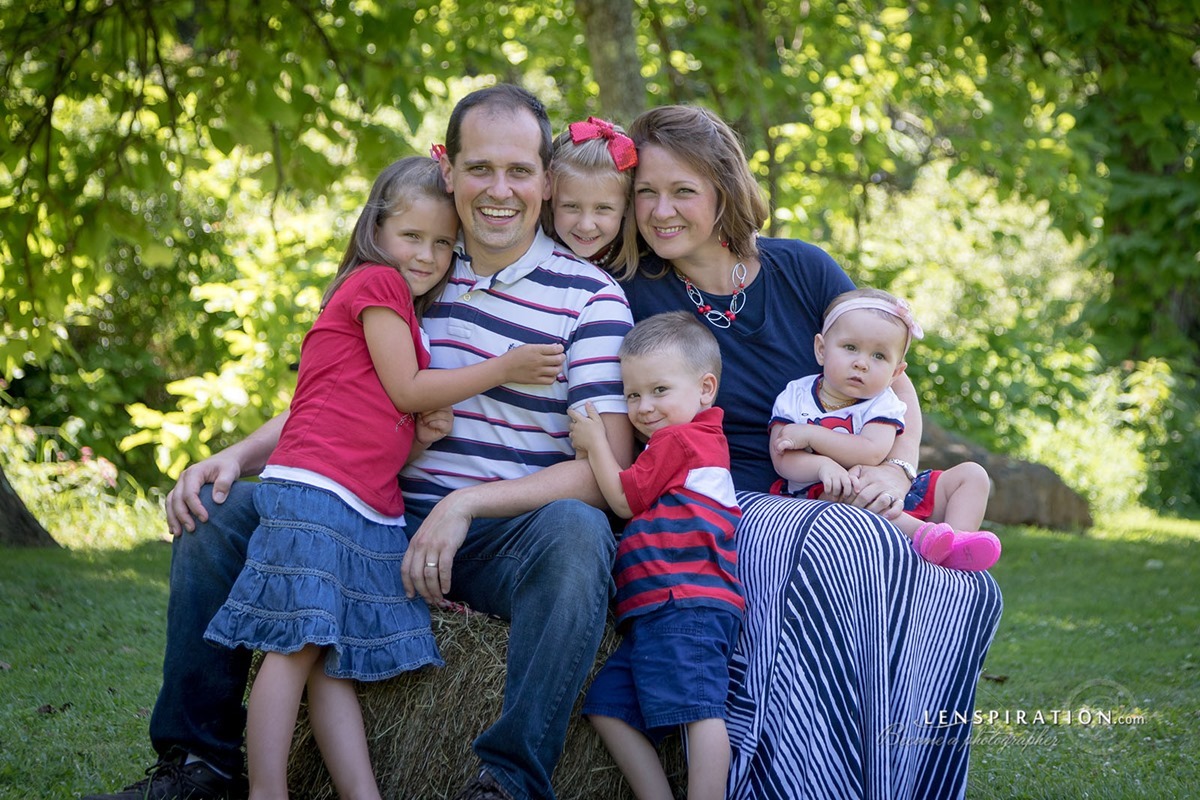 All sorts of disconnected, portrait photography stuff has randomly gone up on Lenspiration over the years. A blog post here. A forum topic there. An interview with a portrait photographer.
And it's been scattered all over the Lenspiration website.
Until now!
Now, if it's on Lenspiration, and if it has to do with portrait photography, then it's all nicely organized under six main categories in the the newly revised Portraiture Training section of Pro Posing. Over 100 posts/topics/videos/articles/whatever are now neatly listed by logical topic, from what to know before a photoshoot, to specific tips on how to photograph families, weddings, maternity, etc. It's not a comprehensive course on portraiture, of course, but it sure is a wealth of tips, tidbits, and experience from the field for anyone who is thinking about wanting to do more portrait photography. I was kinda surprised at how much information had accumulated over the years!
Members can browse the list of resources today at www.lenspiration.com/proposing. Just scroll down past the Database section to the Portraiture Training section.
If you're not a member yet, well, you can try one of the following:
First, of course, you could become a member right now, www.lenspiraiton.com/getstarted.
But who wants to pay full price?! Instead, if you're going to join, I would wait till this weekend. If you register for the Homeschool Connect Expo event where I'm going to be vendoring, then when it starts, you can go to my booth and get the special event coupon code that will get you 30% off the membership. And that would make it $18.90/mo instead of $27/mo.
But that's still paying money. If you're not into paying money, then you can always use the Lenspiration search bar and search for stuff like "portraiture" or "newborn" or "wedding" and see what you can find. It won't be organized in a nice logical sequence, but I'm sure you'd still be able to find a lot of great content.
And the search feature was just recently updated to include forum topics too! That should help.
Anyway, just thought I'd let you know the results of some of the work that's been going on behind the scenes here, and as always, I hope you find it to be a helpful and wholesome learning experience!