Welcome! Wherever you are on your photography journey, learn to take better photos through the photography tips and stories you'll find in the following free articles. By learning from the experience of others, you can also start taking pictures that you're excited to share with others!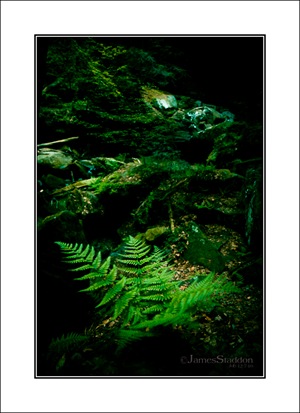 Pic of the Month: May '10
Fern Territory As most of you know, I am not a proponent of dramatic post-processing techniques. I love realism and natural beauty. If a sunrise wasn't brilliant, then why try to make it look brilliant on the computer? The art of nature photography lies in the...
What are we up to?
Follow along with Lenspiration travels…