December 27, 2019 at 12:17 pm
#47544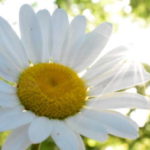 Blessings Captured
Participant
OK, I didn't know that Photoshop didn't do vector shapes. So even though I place a vector shape into the file, it converts it to something else?
So if I want to use Photoshop I would have to do a file 24″x72″ at 300dpi?
Thanks, I'll look into Inkscape.
This reply was modified 53 years, 11 months ago by .