August 19, 2020 at 3:41 pm
#53305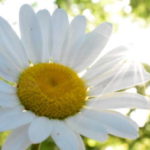 Blessings Captured
Participant
I'm actually looking for a flash as well, thanks Rhonda for asking!
Would a flash like this be a good one? How do you tell how powerful the flash is?
I don't know what kind of nikon camera you have, but here's a good video that I found for my d3400.