September 19, 2020 at 10:28 pm
#54060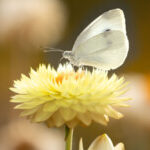 Caitlin Compton
Participant
Thanks, @buddingphotographer!
I put up my ISO really high, and take several shorter test shots till I get it focused, then go back to the settings I need for the "real" photo.
Ok! I tried that too, but still struggled to get it in focus. Hopefully I'll have more success after a few more attempts!