October 12, 2020 at 3:36 pm
#54484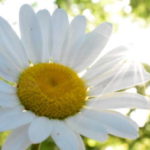 Blessings Captured
Participant
I tried the garden hose idea. First I did our old kinked yellow hose. I didn't know if because it's yellow you could instantly recognize it as a garden hose. So that's why I next tried the green one.
I also tried our slimy rain tote.

@JamesStaddon I'll see if I can get a better perspective on a pond.