November 12, 2020 at 9:53 pm
#55194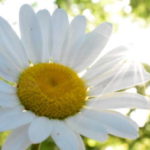 Blessings Captured
Participant
So that test shows that it's my printer that is not able to handle the gradient?
I'm curious from a design standpoint why you opted for a black gradient background for this photo, since the overall color scheme is light?
My thinking was that since the fireworks are at night, a flag at night would match the theme.
Thanks again for all your help! This is my first calendar and I'm learning a lot.