February 23, 2021 at 12:41 pm
#59901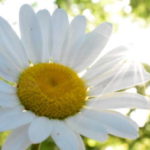 Blessings Captured
Participant
Is upload speed generally faster through a FTP then uploading through the website?
Thank you for all the links to the instruction!
Another thought I had, is it possible to set up something like what an action in Photoshop does? Something that records all the clicks that I do to upload to the sites only each time changing what pictures I choose?