March 4, 2021 at 7:19 pm
#60834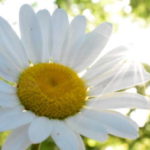 Blessings Captured
Participant
@JamesStaddon I'll be sure to give an update once the details get ironed out!
Right now I'm working on making sure all the companies support encryption.
The main question that I'm trying to figure out about Dropstock is if a site does not support encryption would it be safe to use Dropstock for that site.