April 6, 2021 at 4:40 pm
#61904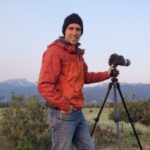 James Staddon
Keymaster
Got official word back from Elizabeth that she has decided to use all of her favorite 19 photos (see above) for her videos.
Here's what she said:
I will likely not use them all in one song, but I will use them over a few songs. The photos I picked were lovely and definitely useable at some point.
So, congratulations to all the winning photographers! Your payments will be received shortly!