June 22, 2021 at 9:08 pm
#63297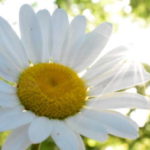 Blessings Captured
Participant
Well, even though the flashlight was 600 lemans it couldn't compete with the speedlight. It only worked to light a subject that was Right next to it. So I diffidently need a second speedlight.
I also need to practice gelling the flash. How do you tell what color the ambient light is?
How did you get the bride and groom to be just as evenly illuminated as everyone else?