July 27, 2021 at 6:07 pm
#63936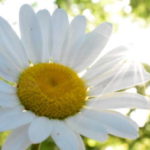 Blessings Captured
Participant
Thanks @buddingphotographer!
I'd love to help, but I've never done any LR plugin coding, so I'm afraid I can't help much.
I can use Any help I can get! I'm new at coding anything.
I would recommend not testing your plugin on your good LR installation.
Can you have two copies of LR on one computer? Or is it sufficient to just have a second catalog?