August 27, 2022 at 2:17 pm
#71939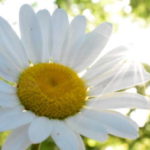 Blessings Captured
Participant
When doing silhouettes, I didn't know if you should have it totally black or have a little bit of details. Which is the better way?
In Lightroom I masked the subjects and made them darker.
I'm also submitting one picture from a previous assignment that I thought would work.
Thank you for launching the assignment.
-Sarah