September 16, 2022 at 12:39 pm
#72341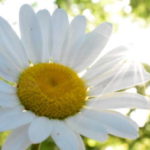 Blessings Captured
Participant
Thank you @charlesiv for sharing the drives that have worked for you.
So far, I like what I'm seeing with WD drives.
I like the fact that SSDs would be faster and more reliable than HDD. But for the price, I was thinking it would be better to get two HDD, and use one for backing up.
I have been researching drives to try to understand how they work so I can get the one that best fits my needs.