October 24, 2022 at 12:20 pm
#73113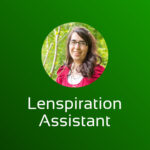 Lydia Bennett
Keymaster
Wow whatever all of you are using for the bread sure looks authentic!
I used store-bought matzah for mine :]
I've found a pastry board works great for assignments like this. Makes a nice surface to use! I set up near a window in the living room for some nice light. The photo with the white background, I just used the overexposed window to create the background.