January 7, 2023 at 1:59 pm
#74160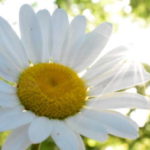 Blessings Captured
Participant
Turning off "Upgrade connection to HTTPS" didn't seem to work. But I was able to download the plug-in by going to a different computer that has Chrome for it's browser, then I transferred it to my computer.
I'm able to see the set-up tutorial and should be able to follow that.
Thank you for your help! I don't understand about http/https but I'm glad you showed me a way to work around it.