April 19, 2023 at 11:07 am
#78287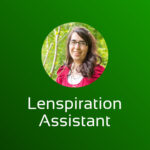 Lydia Bennett
Keymaster
Do you know how to do that for multiple images in PaintShop Pro?
I'm not familiar with that program, so you might need to search their manual or help menu. Does this article help? Or this one?
Is this good for my Pixieset Store's Digital License agreement?
Could you explain what are you intending to use this agreement for? I think that might be helpful for us to understand before giving any specific comments.