August 8, 2023 at 2:53 pm
#80911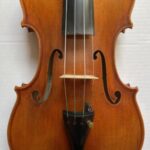 Allison Estabrook
Participant
@lenspirationlydia I am so sorry!! I thought I had already replied to you!
Thank you so much for the link to the video and your points! They were indeed helpful.
Most of the days were cloudy, but I was able to get a couple shots that weren't bad! Thanks for your help!