August 22, 2022 at 6:32 pm
#71863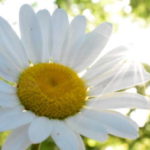 Blessings Captured
Participant
Here's my shots for the assignment!
It was hard for me to get an undistracting background without it looking too simple.
Also it was difficult to make it clear what they were doing without showing the young boy's face (per the parents request).
But I enjoyed doing the photoshoot and learned through it!
-Hannah