Welcome! Wherever you are on your photography journey, learn to take better photos through the photography tips and stories you'll find in the following free articles. By learning from the experience of others, you can also start taking pictures that you're excited to share with others!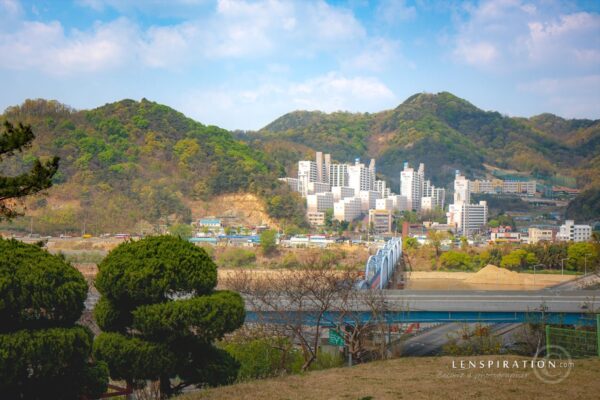 How I Edit: Apartment Fortress
The other day, I ran across an interesting photo in my archives. It was Easter Sunday, 2011. I was working in South Korea and had decided to visit a friend in the military stationed at the Osan Air Base. It was early afternoon, and we were taking the scenic route...
What are we up to?
Follow along with Lenspiration travels…