If you follow Lenspiration for long, you'll find out that I'm a firm believer in the fact that you can get amazing pictures anywhere. Literally!
The purple flower above was taken in inner-city Tijuana, Mexico. Epic? Not necessarily. Amazing? Well, I think so! Wherever you happen to be, make the most of it!
Maybe my house doesn't look epic every day, but do I make the most of "normal" places in those times or moments when they are not normal?
It's not the location that makes this a unique photo. I walked passed this spot I don't know how many times in a neighborhood before I realized what was actually here.
How more normal can you get than pink clouds and bare trees? Just start experimenting with different compositions and you'll discover there's nothing normal about them.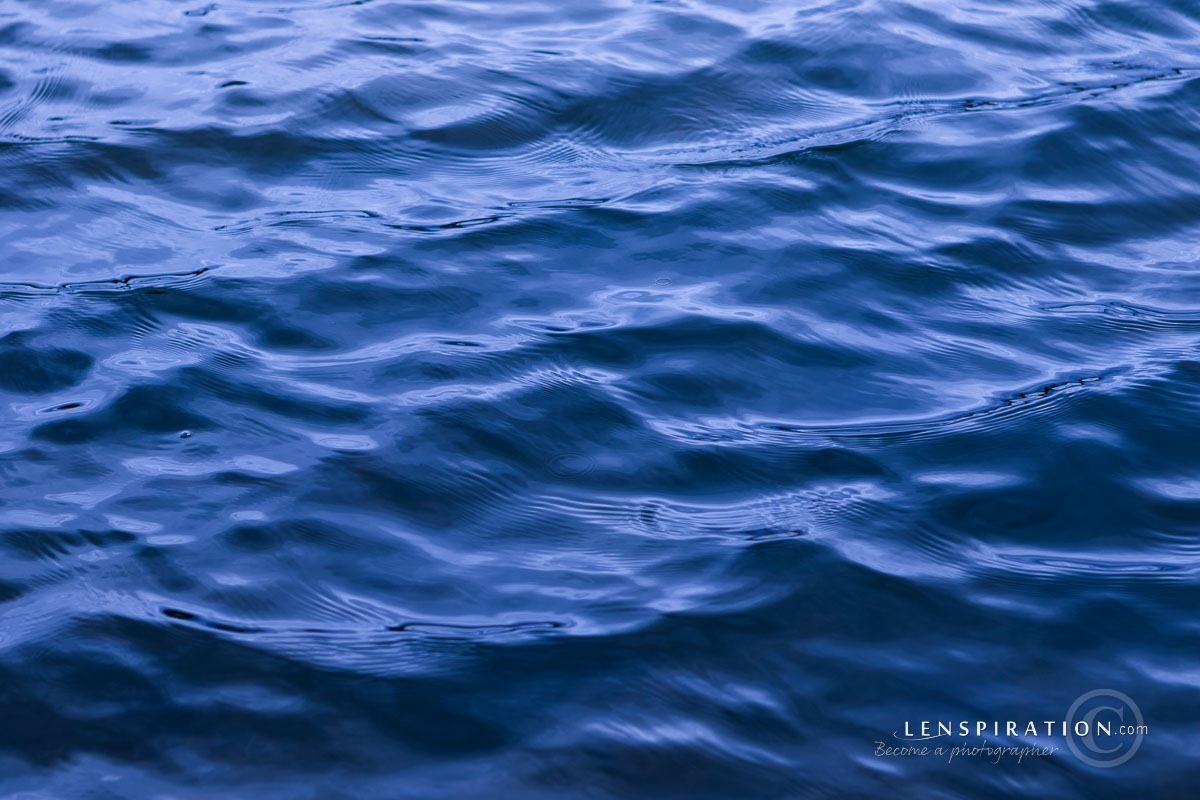 Water is everywhere. If it's not reflecting something, is it creating interesting texture of some sort?
A good subject can help transform ugly backyards.
Maybe go macro?
The possibilities are endless! And these are all just random photos I pulled up from the beginning of this year.
Yes, you can get amazing pictures anywhere.
And I think there's a principle here that can be applicable to all of life! In whatever state we're in, let us be content.
Today, my life will forever change. It's our wedding day, and Julianna and I will be ushered into a completely new phase of life. Did I make the most of my life before we even met? Or did I waste it, hoping for the next phase of life to finally arrive? Do I pass up whatever God wants me to be doing right now simply because I am looking for something more epic than what's currently around me? Wherever I happen to be, am I making the most of it? In whatever state we're in, let us be content! Philippians 4:11.
It's going to be odd to be at a wedding without being the one taking pictures. 🙂 But I'm grateful for a team who will be doing a wonderful job of taking care of all that. I'm just going to step back and enjoy today. 🙂 And if you'd like to enjoy it with us, please feel free to join us at 2pm EST via the livestream at www.jameslovesjulianna.com!