Where do you think my favorite state is to take pictures? Yes, the pictures below have probably already given it away, but where would you have guessed before now? Many of you will probably guess West Virginia, as my beloved home state boasts some awesome spots for photography. But West Virginia is not my first favorite. It just doesn't offer quite the same variety as is found in. . . California. And that's one of the reasons why there's going to be a CAPTURE California next month! June 25-28, 2014.
Ever since my first visit in 2011, I've not been able to keep away. I've found myself returning year after year, drawn by the infinite diversity and wonder of God's creativity. I've encountered the chill of snow and the heat of desert in the same day. I've enjoyed the pristine beauty of old-growth forests while watching the sunset over a rugged Pacific coastline. I've never been confronted with as wide a variety of geologic and environmental marvels as I have in California.
The incredible array of subjects and settings placed in such close proximity by our artistic Creator is the best I can offer for a CAPTURE Workshop! If you can only make it to one workshop, make it happen at CAPTURE California.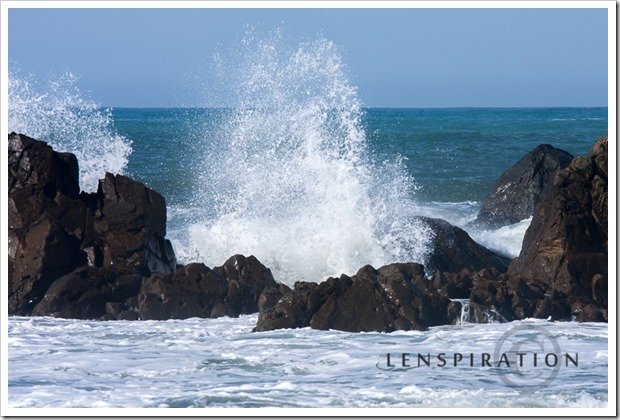 We'll make our headquarters in Crescent City, a small town in the northwestern corner of the State. It's impossible to see everything in one day, but Crescent City will give us a start. From rocky beaches to lofty redwood forests to lighthouse landscapes, we'll do our best to make the most of our three full days of training and exploration we have together as a team of photographers.
To view a beginning list of specific areas that we will be visiting, take a look at the newly launched CAPTURE California page. There's no better place to watch [photograph] the sunset than the West Coast!