So, how does the next photo assignment have to do with "shooting for excellence"? Watch the assignment reveal video below to find out!
Raising the bar is kind of a difficult idea to shoot for, so thankfully Kirk, the one requesting the photo, has given us several tangible ideas for exactly what to shoot for! You can get those ideas here on the Raising the Bar assignment details page.
As you can see in the video, I opted for a more abstract illustration of the concept using the concrete subject of actual bars.
When I first arrived at the obstacle course, the first "high jump" that I came across was just one bar. So I shot the one bar!
One bar just sitting there seemed kinda odd so I kept looking around.
That's when I came across these two bars. I felt it illustrated the idea better. Raising the bar. Going beyond, to the next level of excellence. Not exactly where the original saying originated, but at least it illustrated the concept better than one bar.
I shot it from a couple different angles but I thought since it was a bright sunny day it would be neat to incorporate a starburst.
When I shot that, I thought "I probably want to emphasize the top bar more than the bottom bar", so I put the starburst up there instead.
I liked it, but I felt I could do better. So I thought maybe trying a different perspective?
And that was just awful.
So I enlisted my brother to help make the concept a little more literal.
I didn't know if this is what Kirk was going for, but we were having fun.
The bars were so high it was kind of hard to get the right posture for what I was envisioning, so we brought in the Outback to use as a step-stool.
And maybe one of those will work?
We'll see.
At any rate, it's your turn to shoot the assignment now. Be sure to read the details on the Raising the Bar assignment page first! It will help you make sure you are going in the right direction with your photos and to shoot for excellence" as more than just a concept.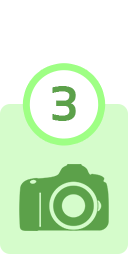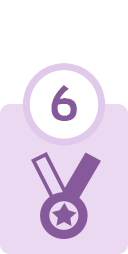 And for those of you who are Lenspiration Members, you can watch the related premium training, The Lenspiration Editing Workflow, to learn exactly what I do with my photos after a photoshoot! A downloadable, printable cheat-sheet is available for you as well.