Have you heard about HSLDA's 2021 Photo Contest?! The deadline of August 1 leaves you with only 16 days to submit!
I'm too old to submit my photos. But if you are between the ages of 7 and 19, now's the time to start clicking!
The themes to be shooing for are:
Category 1 (ages 7–10): Small
Category 2 (ages 11–14): Natural
Category 3 (ages 15–19): Dazzling
If I could enter, these are the photos I would probably submit!
Small
The Three Hikers
Larch Valley from Sentinel Pass, Banff National Park, Alberta, Canada
Subscribe to Lenspiration updates to download desktop backgrounds like this for free
They're so small, you almost can't see them at first. But they're there. So perfectly spaced apart. The three, tiny hikers put the whole of Larch Valley, Alberta, Canada, into perspective. Though mankind is so small in this vast universe that God has made, He still takes note of us and special care of us more than we will ever know this side of Eternity.
Natural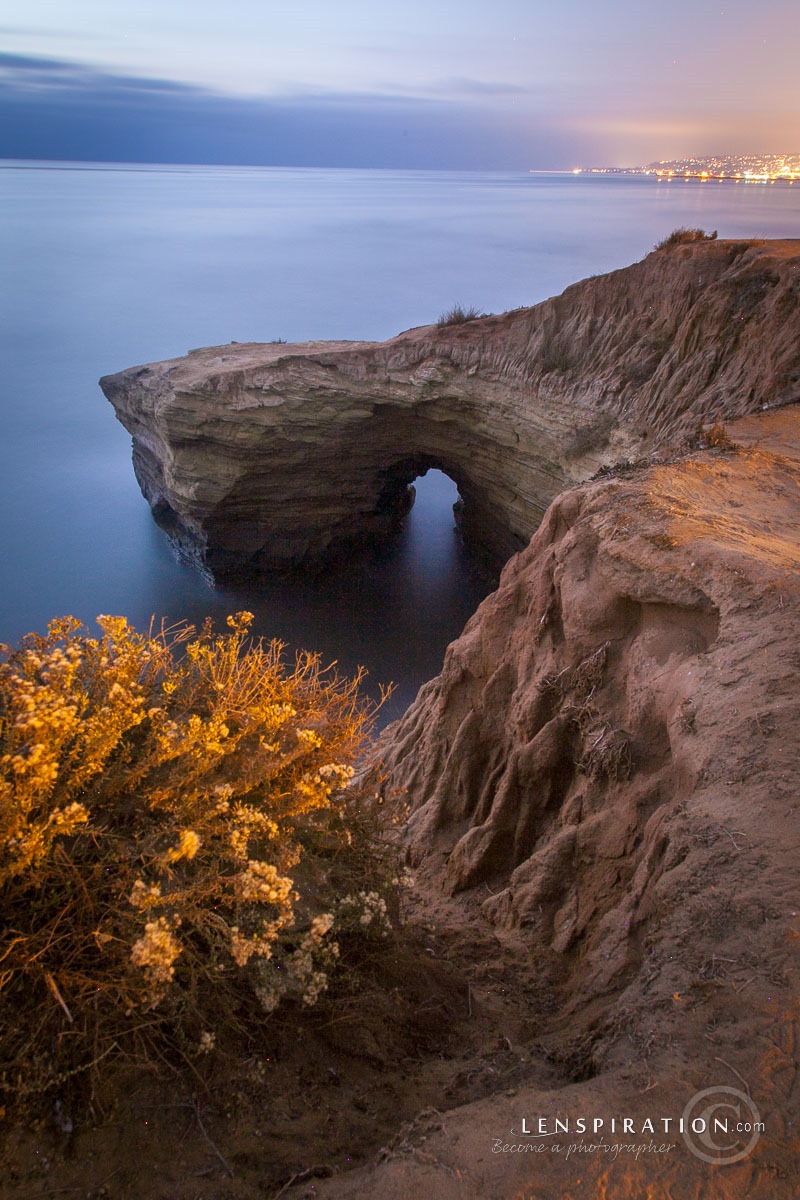 Hidden By Civilization
This naturally occurring gem is easy to miss. San Diego, California, has built right up to the edge of the ocean for mile after mile of rugged coastline. And yet, if you know where to look, the natural beauty of the area can still be found. It's natural that you'd find something natural if you're looking for it, though, right? After all, it is a natural arch.
Dazzling
A Day for Sunglasses
It's hard to find something more bright than direct sunlight on an unending plane of pure white snow like you'll find on a fine February day in the countryside of Quebec, Canada. But what I find to be more dazzling than this, is the fact that through the perfect work and righteousness of Jesus Christ, though our sins be as scarlet, they can be as white as snow.
Are you in the one of the three age brackets? What photos are you going to submit?! Get all the details for HSLDA's annual Photo Contest here, and then get shootin'!